Residential Home Inspection
At TorchLight Home Inspections, we strive to offer the best service possible to our customers at an affordable price. Our services start at just $400 and abide by InterNACHI's Standards of Practice (SOP). During the inspection, we check the condition of the home's visible and accessible systems and components so that you know what you're getting into before you decide to purchase. The following areas of the home are included in the inspection:
Grounds
Roofing
Exterior
Attic
Kitchen and appliances
Rooms and bathrooms
Plumbing
Electrical
Heating and air conditioning
Structural components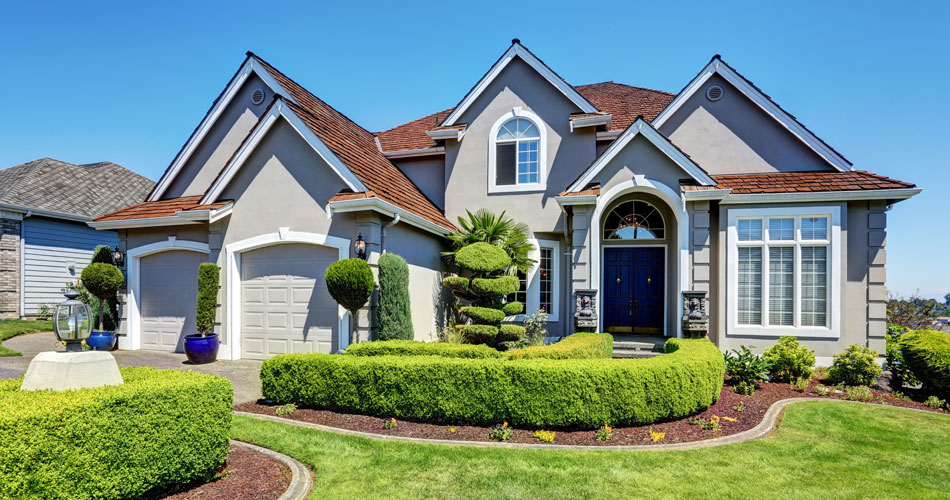 Re-Inspection
After we have completed a home inspection, the buyer and seller will come to an agreement about what repairs should be made in the home. After all repairs are made, we can re-inspect the home to ensure that the agreements between buyer and seller were honored and that the changes were made correctly.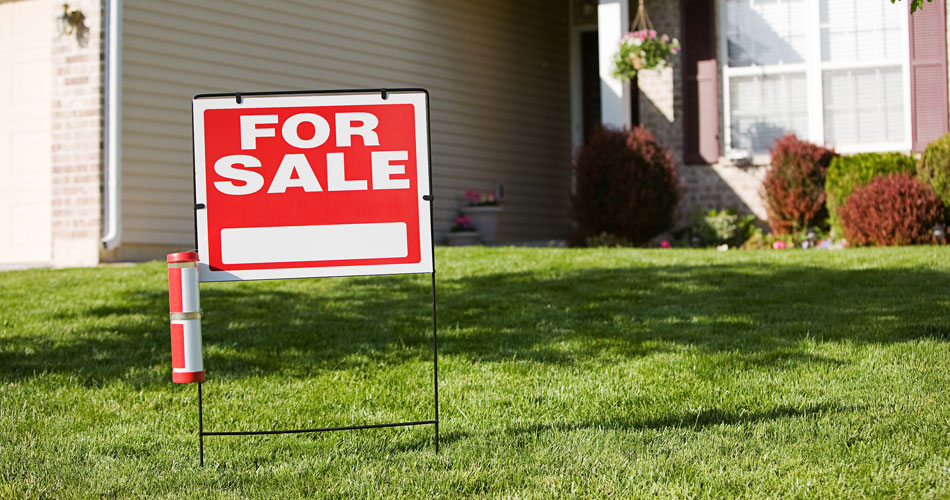 Pre-Listing Inspection
Buyers aren't the only ones who can benefit from the peace of mind an inspection offers. By having a Pre-Listing Inspection completed before putting a home on the market, sellers give themselves the opportunity to repair the home in preparation for potential buyers.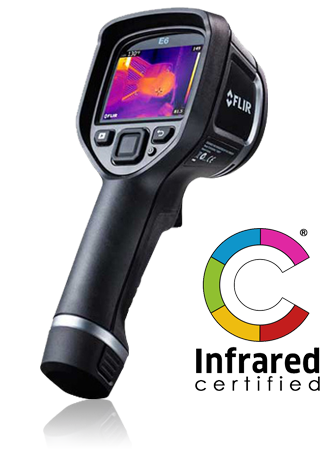 Thermal Imaging Camera
We use a state-of-the-art tool called a Thermal Imaging Camera as needed at no additional cost. Thermal Imaging Cameras pick up on infrared energy, showing us areas of heat loss as well as areas with too much heat. We use the camera to find hidden moisture intrusion or electrical panel issues within the home that aren't visible to the naked eye.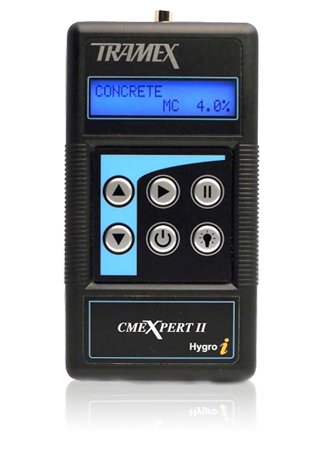 Moisture Meter
A Moisture Meter may be used to measure moisture levels in the air. Areas of high moisture can indicate a moisture intrusion issue and point us in the direction of hidden leaks.
Call TorchLight Home Inspections today to schedule your inspection.
Call us to ask about our discounts for active-duty military and veterans.